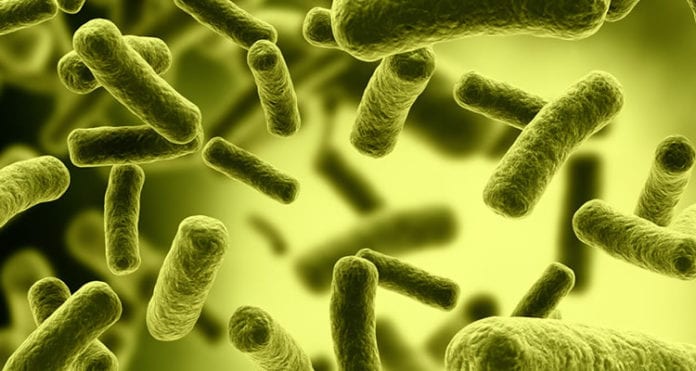 So far there are at least 22 victims of E. coli O157 from the Fond du Lac Indian Reservation in the northern part of the State of Minnesota. At the same time, at least 15 cases of a rare strain of E. coli O111 has hit consumers at 9 Applebee's restaurants across the state. This particular strain of E. coli O111 that has not been recorded in the United States prior to this outbreak. And while tribal leaders are blaming outdoor gatherings, deflecting responsibility from their casinos, in the Applebee's outbreak the likely cause is a food delivered to Applebee's by a common supplier. Investigators are looking with special care at the small handful of individuals who do not claim to have eaten at Applebee's to see if a trace-back investigation can identify the common food item.
While it is clear these two outbreaks are not linked, according to one food poisoning expert the existence of two concurrent outbreaks in the summer is not wholly unusual given the spike in food poisoning instances during the summer months. These two strains of E. coli present with similar symptoms, including extreme diarrhea with blood, abdominal cramping, dehydration and attendant fatigue and headaches. E. coli O157 is the most common type of illness causing E. coli in the United States, while E. coli O111 has been linked to fewer than a dozen national outbreaks – and this particular stain has not been recorded previously.
The Minnesota Department of Health (MDH) is investigating both outbreaks.