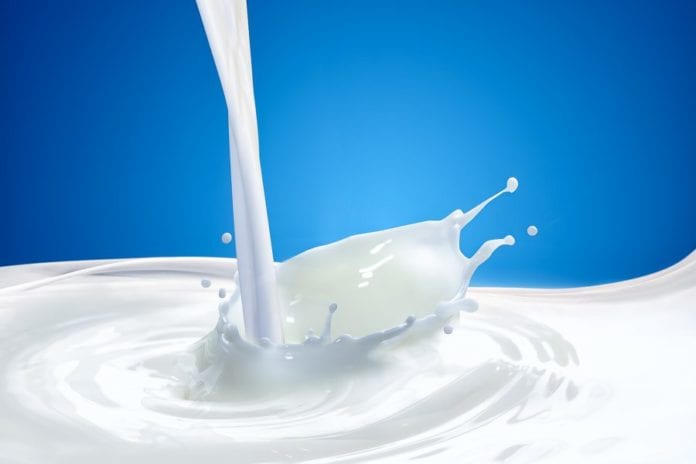 Weis Markets recalls food products with undeclared eggs and milk
Penne pasta and party dip products have been recalled by Weis Markets because each failed to list allergens on the label that included milk and eggs. Food safety protocols dictate that all ingredients must be listed on food product labels, to avoid the possibility of someone consuming a product that contains an ingredient that may cause an allergic reaction.
Weis Markets has recalled its pre-made Penne Pasta with Asiago Sauce and Grilled Chicken single serving meal. The label for this product did not list a milk allergen. The discovery was made during a label review. The Penne Pasta with Asiago Sauce and Grilled Chicken single serving meal is sold in all Weis Markets stores.
Weis Markets has also announced it has recalled its store-made Weis Quality Dried Beef Party Rye dip, as that product's label does not list egg and milk allergens. The dip was sold in eleven Weis Markets' stores, including most of its Binghamton, NY, area stores, as well stores in Williamsport, PA, and Hazleton, PA.
To date, there have been no reports of allergic reactions in anyone who has consumed either the pre-made Penne Pasta meal or the store-made dip. However, consumers who have an allergy or sensitivity to milk or eggs should not eat either of the recalled products.
When food safety procedures are not followed and a product contains ingredients that can cause allergic reactions in consumers, those consumers can experience severe symptoms. For those with allergies or sensitivities to products like eggs and milk, even a tiny amount can trigger signs and symptoms such as digestive problems, hives or swollen airways. The allergic reaction can be life-threatening in some cases.
For more information about food safety issues and about the Weis Markets recalls, contact the food poisoning lawyers at 1-888-335-4901.