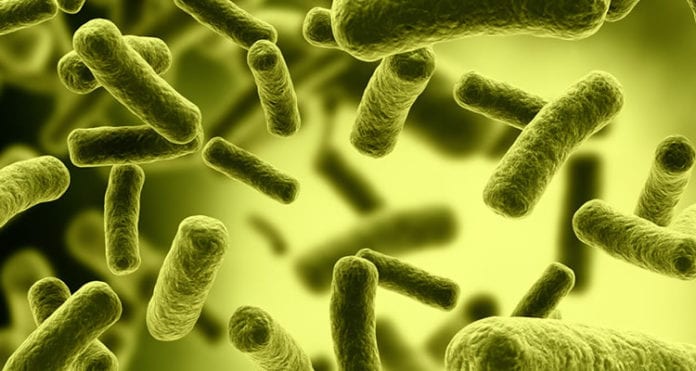 Identification of Source of at Least a Dozen E. coli Victims Will Allow Victims to Seek Compensation in SoyNut Lawsuits
A SoyNut Lawsuit is likely following the investigation of a dozen cases of E. coli O157:H7.  The E. coli victims were all linked to SoyNut products, a fact identified in post-infection interviews of victims with matching PFGE strains of E. coli as found in stool cultures. The trace-back investigation into the SoyNut E. coli outbreak determined that the victims were exposed to this same product-line. SoyNut lawsuits will likely be filed as the victims learn that the E. coli they were exposed to came from a product they consumed.  SoyNut will likely be asked, in the SoyNut lawsuits, to compensate victims for their medical and wages loses, as well as for pain and suffering related to E. coli food poisoning, which can be severe.  In some cases, E. coli poisoning can lead to hemolytic uremic syndrome, of HUS, and can cause serious injury to a victim's kidneys.
Maryland Department o f Health Warns Consumers
The Maryland Department of Health is one among a number of health agencies to warn consumers to avoid eating SoyNut products for fear of acquiring E. coli.  The product may be on shelves for a lengthy period of time if consumers are not adequately warned and attention to the outbreak wide-spread.  Any store who carries the product, and has the ability to contact its customers through shopper cards, is likely going to be compelled to do so out of fear of not having done enough to safeguard the health and well-being of its customers should they be named in one of the SoyNut lawsuits that will likely be filed.
For more information about a SoyNut lawsuit, or to speak to an E. coli lawyer, call 1-888-335-4901.