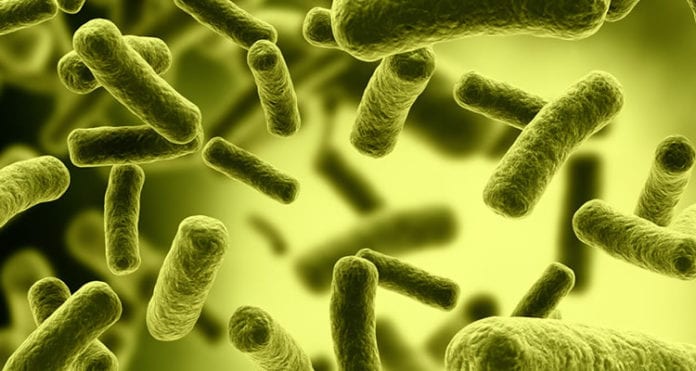 The U.S. Food and Drug Administration (FDA), Oregon Health Authority (OHA), Oregon Department of Agriculture (ODA), and the Centers for Disease Control and Prevention (CDC), have traced the origins of an outbreak of Salmonella Paratyphi B infections to organic, raw, non-peanut nut butter products produced the Bend Oregon company JEM Raw Chocolate, LLC. According to the CDC, 11 victims have been identified with Salmonella Paratyphi B variant L(+) tartrate (+) in nine states, including California, Colorado, Georgia, Hawaii, Idaho, Illinois, New Jersey, North Carolina, and Oregon. Only Oregon has more than one confirmed case at this time, with victims presenting with symptoms of salmonellosis between July 18 and October 15, 2015.
According to a company spokesperson, following a December 1, 2015 conference call with the FDA, CDC, Oregon Department of Agriculture, and Oregon Department of Health,the leadership of JEM Raw Chocolate LLC engaged in careful deliberation and decided, on December 2, 2015, to voluntary recall all products and sizes, packaged in glass jars, and sold under the name JEM Raw Organics, distributed from June 2015 and November 2015. The decision was made by the company founders Nik Rueth, Tim Moore, and Jen Moore. The company statement went on to add "we are working with distributors and retailers to remove these products from retail shelves. Consumers do not need to return the product to the store where it was purchased. Instead, consumers should discard any product and its container. Our customer service team will work directly with each consumer to manage replacement of its product."
The company CEO stated that none of its products had yet tested positive for Salmonella, but added "it is tragic when anyone gets sick from foods they consume. Unfortunately, it's all too common. Studying nutrition and food science for over 20 years, I have witnessed the unfortunate short-term and long-term consequences of food consumption that are FDA approved. This is why we started our health food company: we wanted to create a delicious food that is good for people, and the planet. We are taking these steps because consumer safety is our top priority. As a health food company, our customer's health is our number one priority.
The company also boasts that the FDA has conducted a number of site inspections over the years, "including a three day 180 swab inspection to ensure that our facilities and products were safe. From these tests, JEM Raw has come up clean every time."
According to Food Safety Lawyer Ron Simon, this is the second time in the last several years that a major outbreak of salmonella has been linked to peanut and nut butters. "Those who wish to make a living selling peanut and nut butter products have a duty to employ, and follow, the safe food handling and manufacturing standards put in place to make sure that the food they sell to the public, and often to small children, is safe for consumption." At present the investigation is ongoing, with health officials attempting to determine just how the Salmonella Paratyphi B got into the product, wand why routine testing did not catch it before it was sold to the public.
For more information or to speak to a food safety lawyer about the JEM Raw Organic Nut Butter Salmonella Outbreak Linked to 11 Victims in 9 States, call the Salmonella Claim Center at 1-888-335-4901.