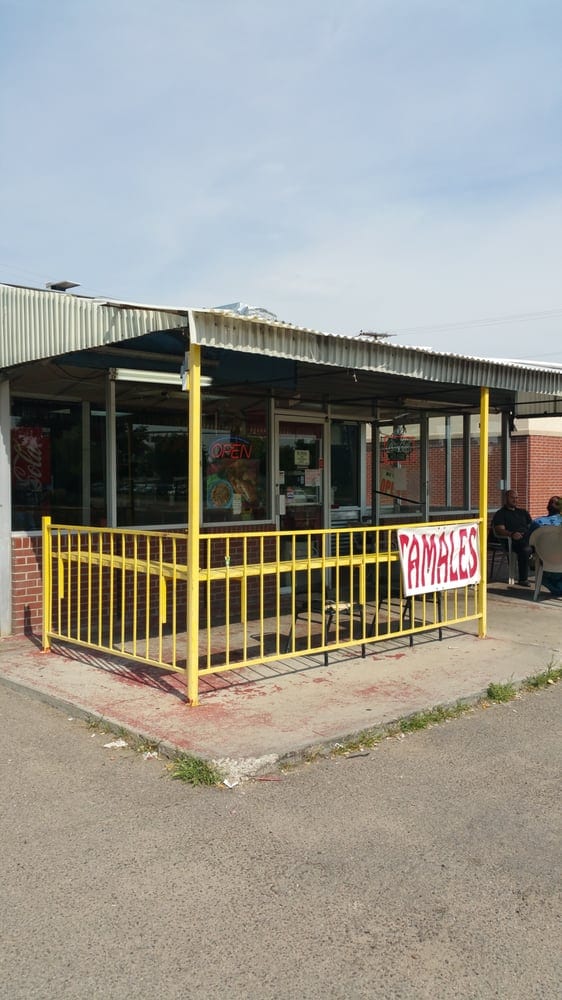 Restaurant remains open after salmonella outbreak kills one person
A salmonella outbreak at a Mexican-themed restaurant, La California, located in Aurora, Colorado, caused the death of one person and severe illness in 33 more. One employee tested positive for salmonella contamination.
The restaurant employee has been banned from working at the restaurant until it was determined that he or she was no longer ill. It was not clear whether the employee was the source of the outbreak or a victim of the contamination.
Those who became ill apparently consumed the family combo meal at the restaurant during a two-week period in November 2017. Three people were hospitalized as a result of their illness. Almost everyone affected experienced diarrhea and abdominal cramping.
The restaurant did not follow proper food safety procedures, as determined by a disease-focused inspection that took place after its patrons fell ill. Health department officials found four critical violations at the restaurant, including cross-contamination, improper or lack of hand washing, improper hot-holding of foods, improper cooling of foods and lack of hot water at a hand sink.
The inspection resulted in a number of findings around food safety that probably contributed to the food poisoning incident. Raw eggs were stored above vegetables and tortillas in a walk-in refrigerator. At least one employee in the food prep area did not use soap when washing her hands. Food had not been heated to proper temperatures and dairy products were not kept as cold as they should have been.
La California has remained open, even after one death and thirty-three illnesses resulted from its improper handling of food. Follow up visits by health department officials between the salmonella outbreak and the end of December 2017 found continued problems regarding food safety procedures.
Salmonella contamination usually results in diarrhea and/or vomiting due to severe inflammation of the stomach and intestines caused by the bacteria. For more information about the La California salmonella outbreak and about food safety, please contact the food poisoning lawyers at 1-888-335-4901.