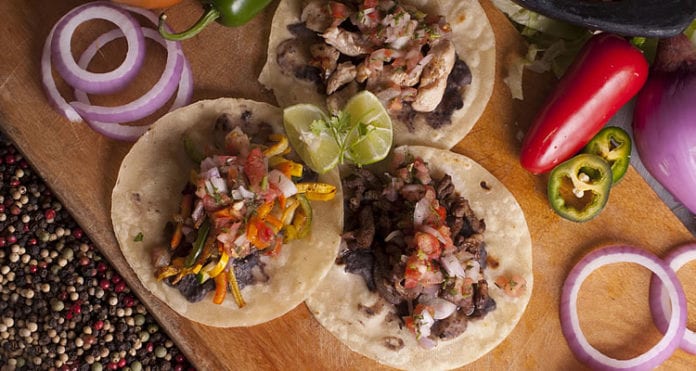 La Luz Mexican Grill closes permanently after salmonella contamination
A Mexican restaurant located in Old Town Fort Collins, Colorado, has closed its doors permanently after a salmonella outbreak that led to illnesses in a number of its customers. La Luz Mexican Grill was cleared to reopen on September 11. Larimer County Health Department officials had closed the restaurant for 20 days after 30 customers became sick from food poisoning.
The restaurant staff was required to complete a food handler program on food safety procedures before reopening. Some La Luz employees had also tested positive for salmonella; they were required to test negative twice before being allowed to return to work.
Even though the restaurant had completed the health department officials' requirements and had reopened, it closed suddenly on September 17. La Luz franchise owners posted a sign on their front door indicating that this time it was closed permanently and offering information about leasing the location.
Investigators have not determined the source of the salmonella outbreak at La Luz Mexican Grill. An initial inspection by health officials in late August found that condensation was dripping from a pan of salsa into a walk-in cooler fan and a package of raw ground beef was found on a sheet pan that also contain pork butts, a potential for cross contamination. The Old Town location is the only one of three franchise locations in the area to be affected.
For more information about the salmonella outbreak at La Luz Mexican Grill in Old Town Fort Collins, Colorado, contact the food poisoning lawyers at 1-888-335-4901.