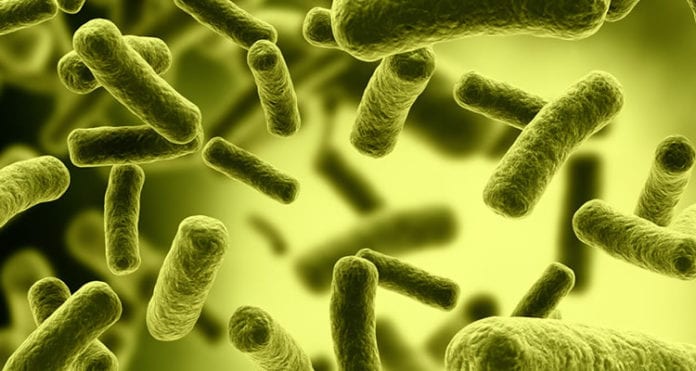 Social media is now becoming the platform for pushing for better sanitation at food service establishments. According to self-reported cases of food poisoning, allegedly caused by ingestion of salmonella, individuals who ate at Don Antonio's on Thursday, March 19 and Friday March 20 2015, turned to the internet's Yelp! and Trip Adviser to tell their harrowing tales. One victim spoke of a friend having to spend three days in the hospital, while another commiserated being ill and, along with five others, ending up in the emergency room. Yet another consumer claims that she was forced to go to the doctor and diagnosed with salmonella food poisoning. But the worst report seems to be of a mother who took food home to her 3 and 14 year old kids, all forced to seek medical attention after becoming seriously ill.
Ironically, in the age of social media, these revelations appear to have moved faster than the health departments – which usually take das or even weeks to respond to a possible outbreak. Individuals may wait days or even a week to present to their medical professionals, and then stool testing can often take several days. And then, even when a health department becomes aware of a positive stool test for a reportable disease, it may take a while to conduct interviews with the potential victims and to trace the source to a particular establishment. "This is a positive development," says Salmonella lawyer Ron Simon. "The responsible use of social media may become another avenue for protecting public health. So many people are using Yelp and Trip Adviser before trying a new restaurant that this sort of reporting may help families avoid dangerous establishments. It might also help public health officials, should they choose to use it, better and more quickly track food poisoning outbreaks."
If you or a loved one ate at Don Antonio's, and subsequently became sick with symptoms consistent with salmonellosis, you may want to call and speak to a salmonella lawyer at Ron Simon & Associates at 1-888-335-4901.