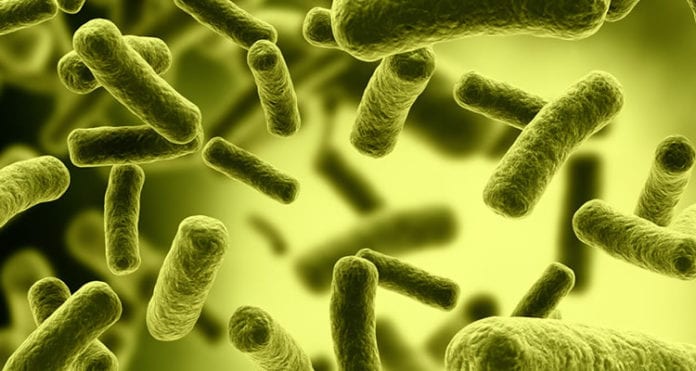 At least 22 people have been sickened in an isolated outbreak of salmonella food poisoning, this following at least one wedding at the Windmill Winery in Florence, Arizona. The outbreak has hospitalized at least four of the victims, including a young child. Authorities have yet to name the victims or their current condition. Health authorities expect this number to rise.
The Pinal County Public Health Services District, which is leading the investigation into the Windmill Winery salmonella outbreak, has cancelled the winery's food permit at this time. During the investigation of the outbreak officials observed that the Windmill Winery was exceeding its allowable level of food preparation and had used a non-permitted caterer to prepare food. The Pinal County Public Health Services District considers both offenses to be serious.
The outbreak at the well-known wedding facility followed at least one wedding on March 19 – it is not yet known if more than one wedding were impacted, or how many victims will be identified now that authorities are looking into the outbreak.